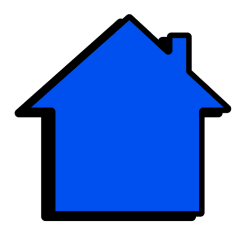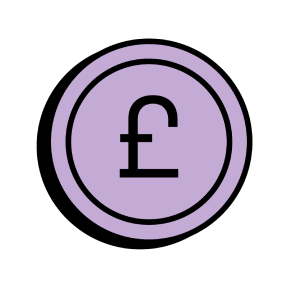 £

4,000,000
Given in Prizes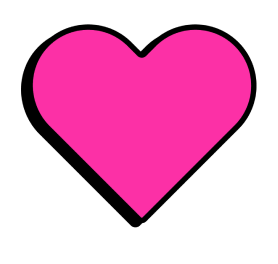 you ready to be mortgage free?

Buy Tickets
Choose from one of our bundles.
Check Email
You'll get your ticket numbers by email.
wait for results
We'll draw a winner and two runners-up.
find your house
If your number is drawn, you get to pick your dream home.
Enjoy
Enjoy your new life as a home owner!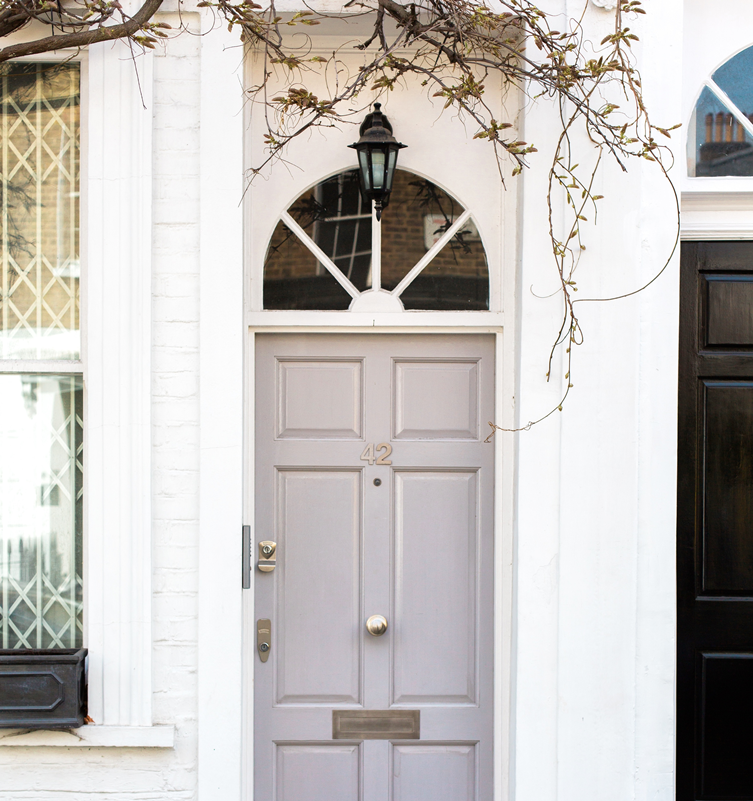 Our current competition in the UK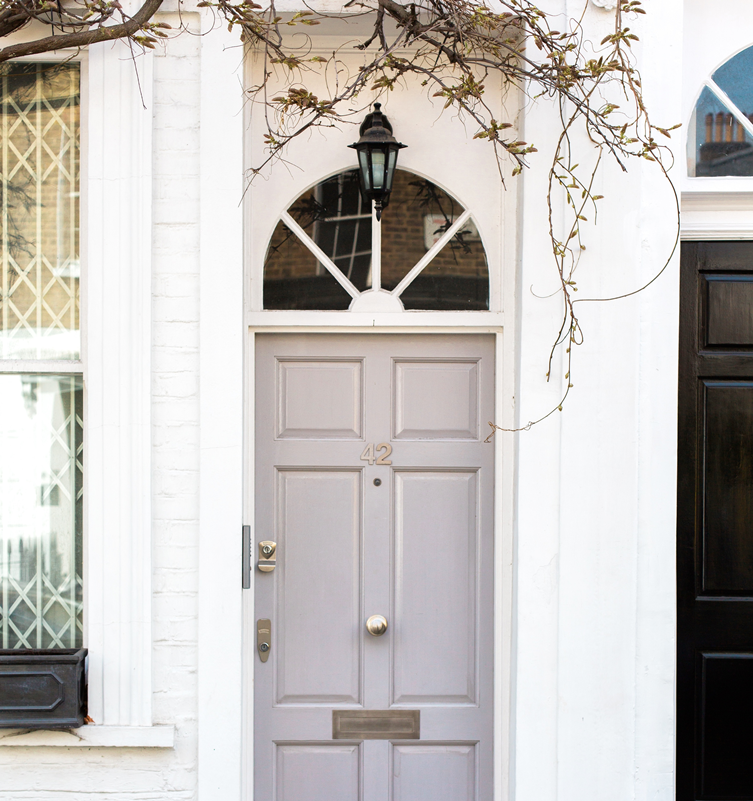 key information
First prize: a £500,000 property; 2nd and 3rd prize: £50,000 each
closing date
6th December 2023 at 11:59 pm
This incredible competition allows the winner to choose any property, in any area in the UK, up to the valuation of £500,000. The home can be selected as a primary occupancy or a secondary investment opportunity - the new owner is free to decide. Whether you'd prefer a modern apartment, a charming terrace, or something in between - you're in control. We will also give away £50,000 each to two runners-up!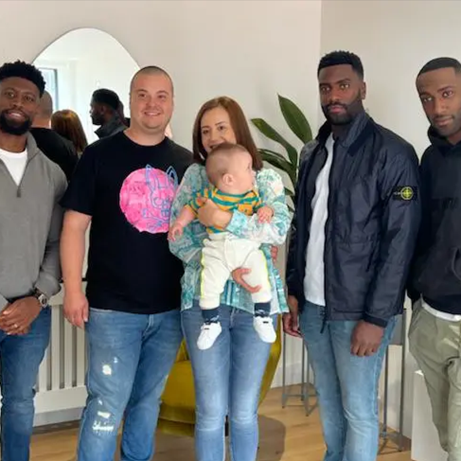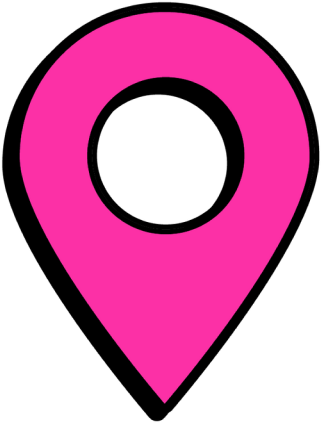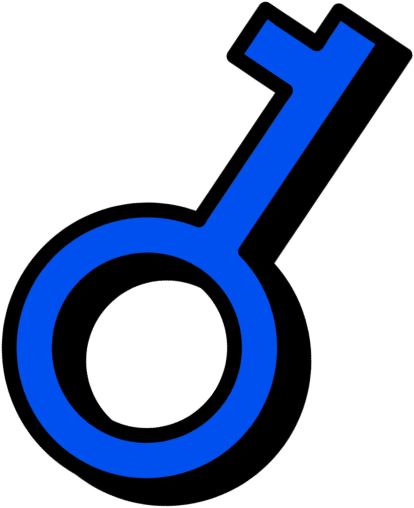 Our previous winners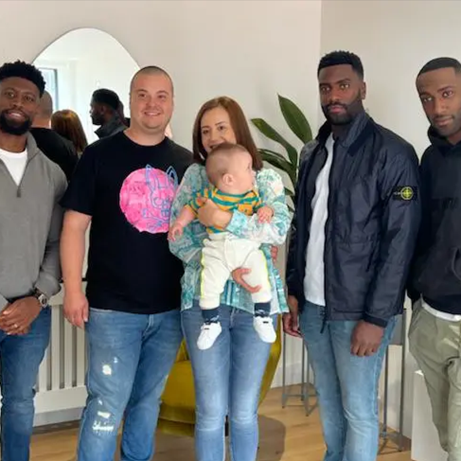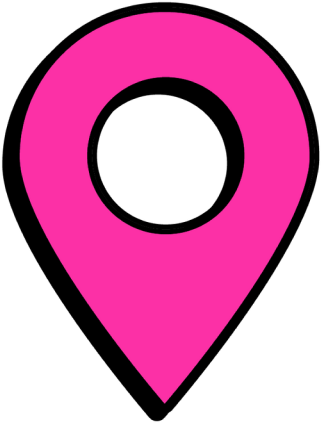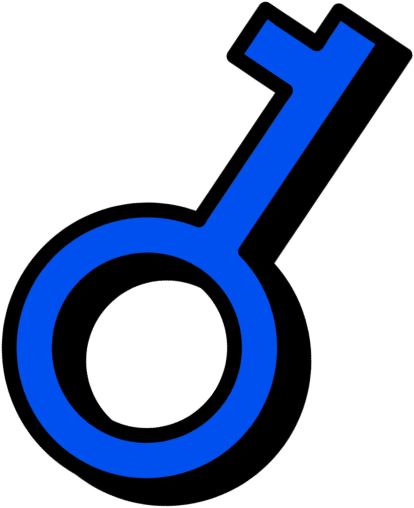 We've already changed the lives of our 9 previous winners and made them home owners, many of them for the first time! Some moved into their new place with their families and partners, some rented it out to reach financial security. Just imagine you could be next!
DREAM BIG - PLAY SMALL
See flats & houses you could buy with the winning prize


A 2-bedroom flat in London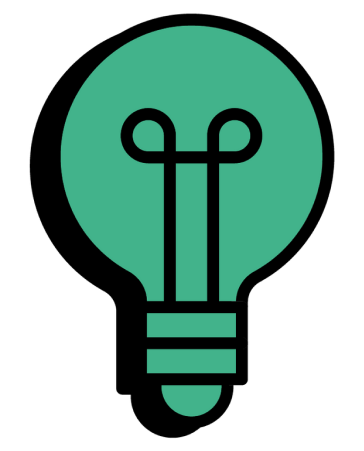 A 3-bedroom house in Birmingham